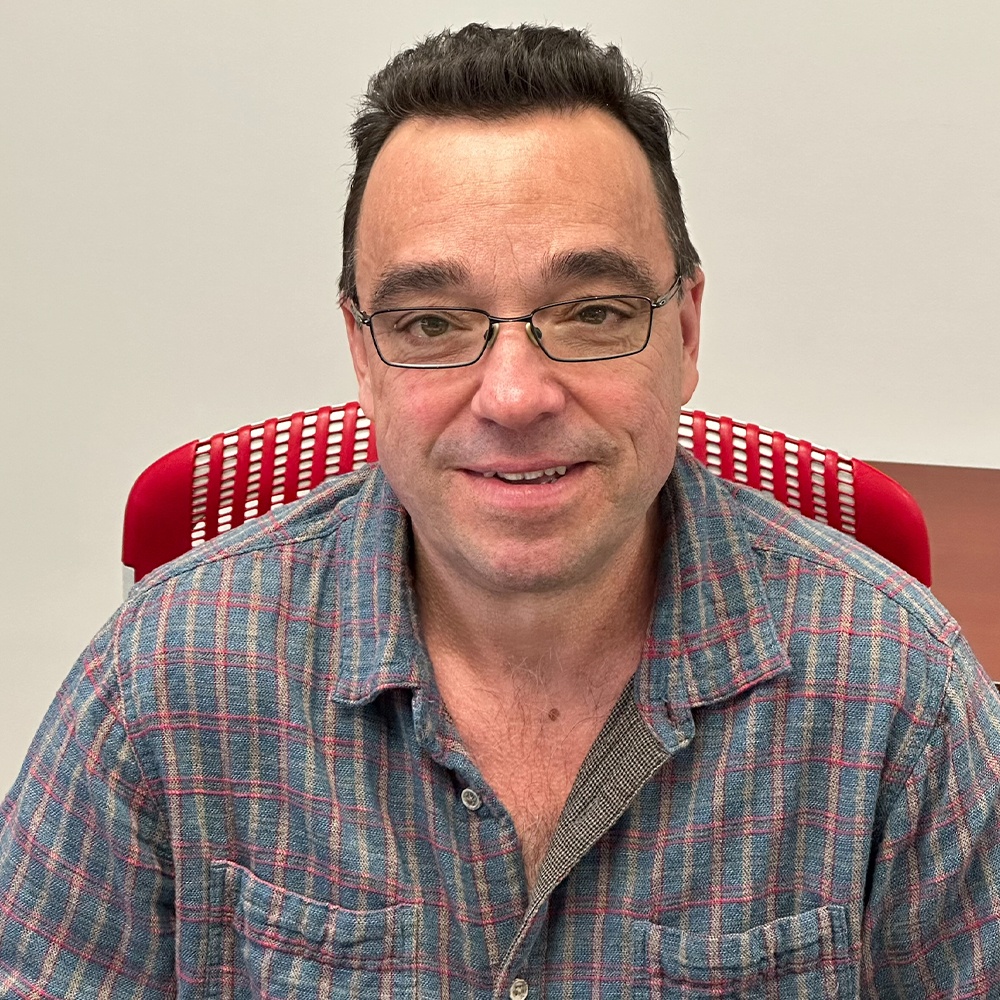 Mike Rhoads
Owner/President
Mike started Turfpro in 1988. He studied horticulture and landscape design at Penn State and has over 35 years field experience in every aspect of the company. He enjoys mountain biking, studying Civil War history (with many trips to Gettysburg) and a fine Bordeaux and cigar with family and friends.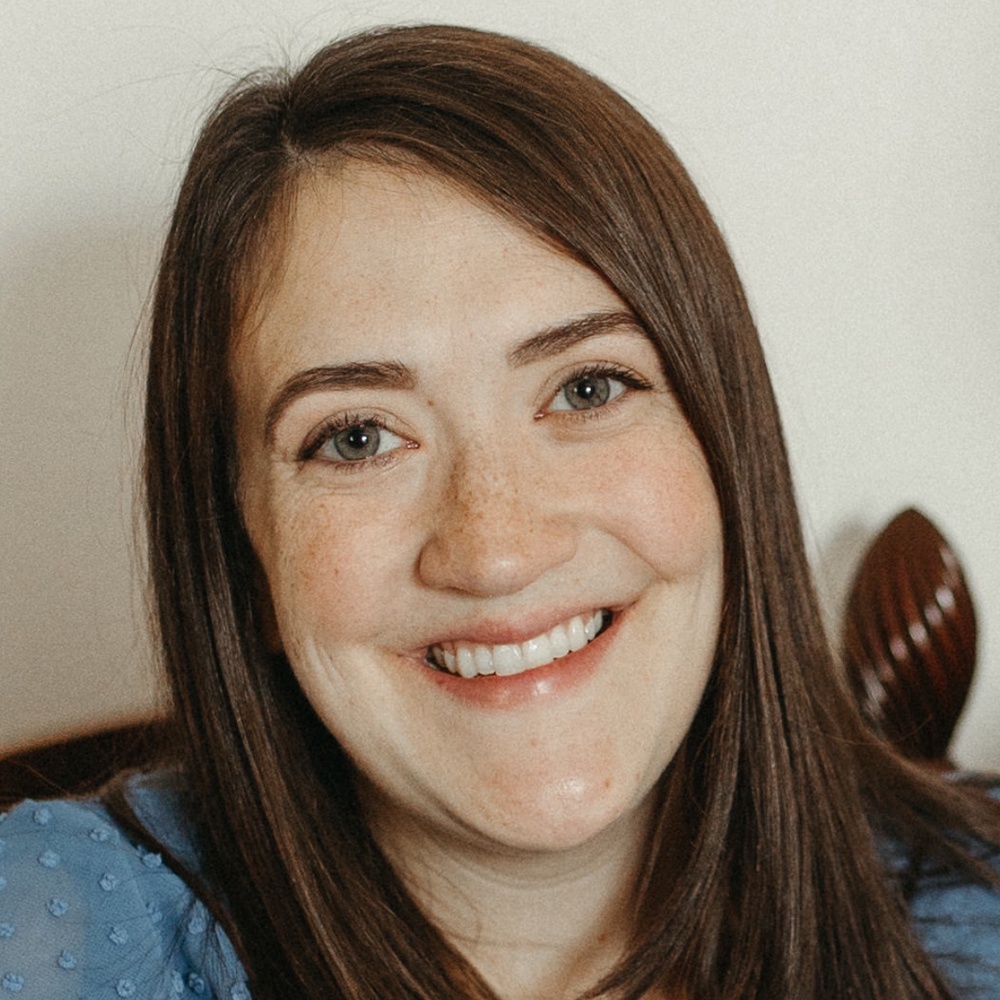 Kaitlyn Waller
Logistics Coordinator
Kaitlyn has been with Turfpro for over 10 years. She used to coach swimming at the toddler level and high school level and hopes to get back into it one day.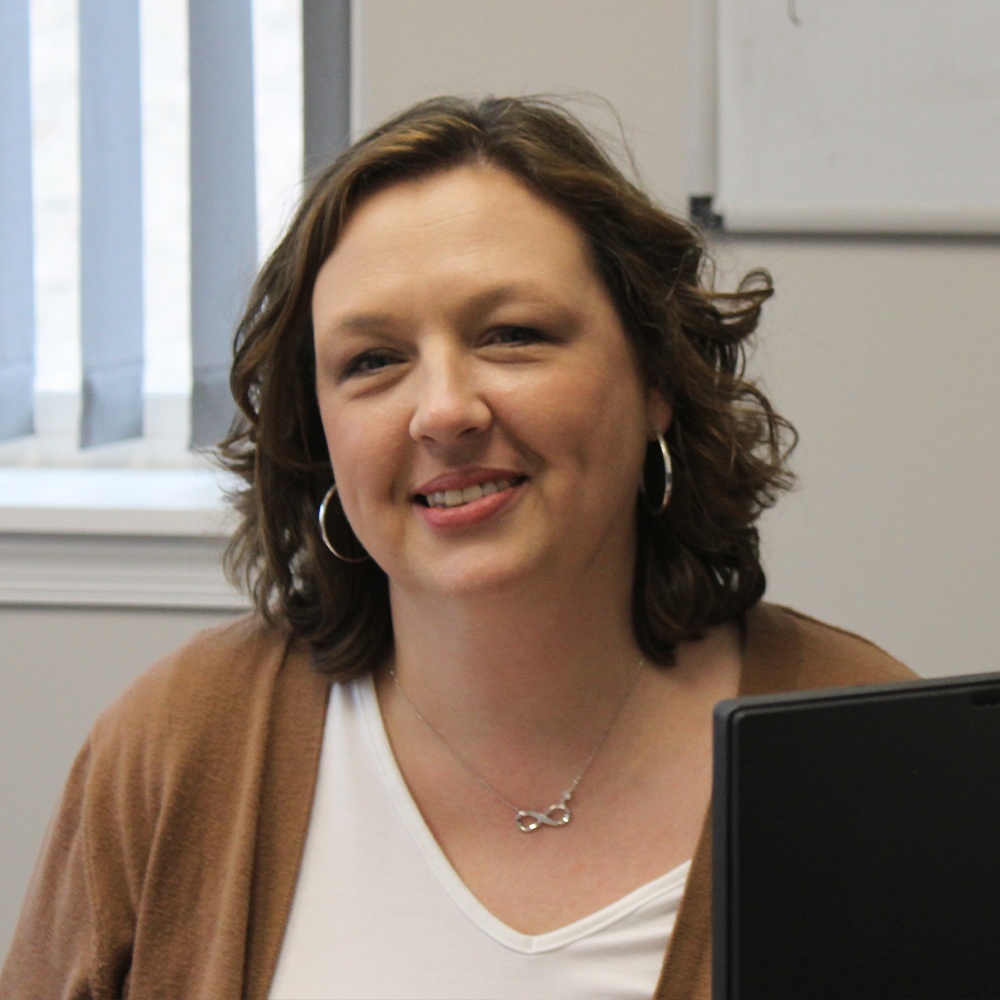 Kelly joined the Turfpro team in 2021 and brought with her over 20 years experience in customer service. She enjoys spending time with her boxer (dog) and "glamping" with family and friends.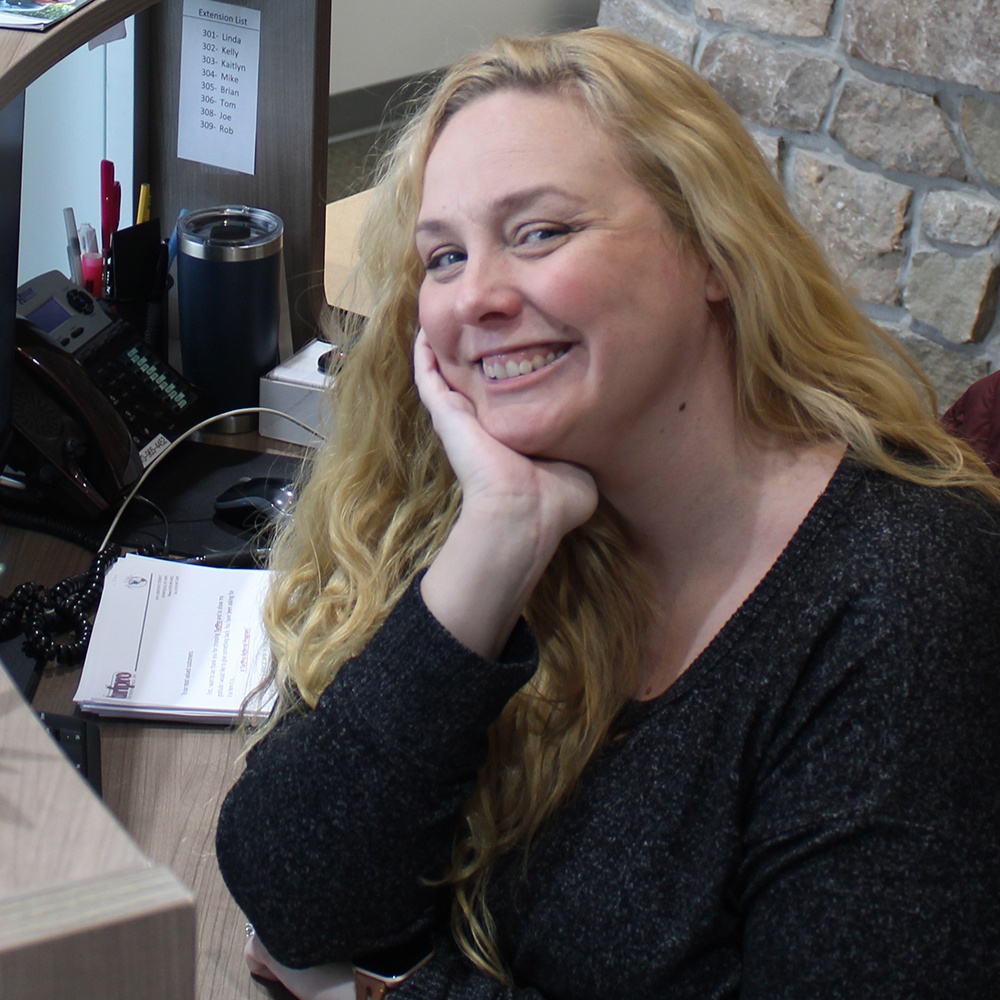 Linda Burnatowski
Administrative Assistant
Linda has over 20 years of customer service experience. She's a soccer Mom and crazy cat lady on the weekends.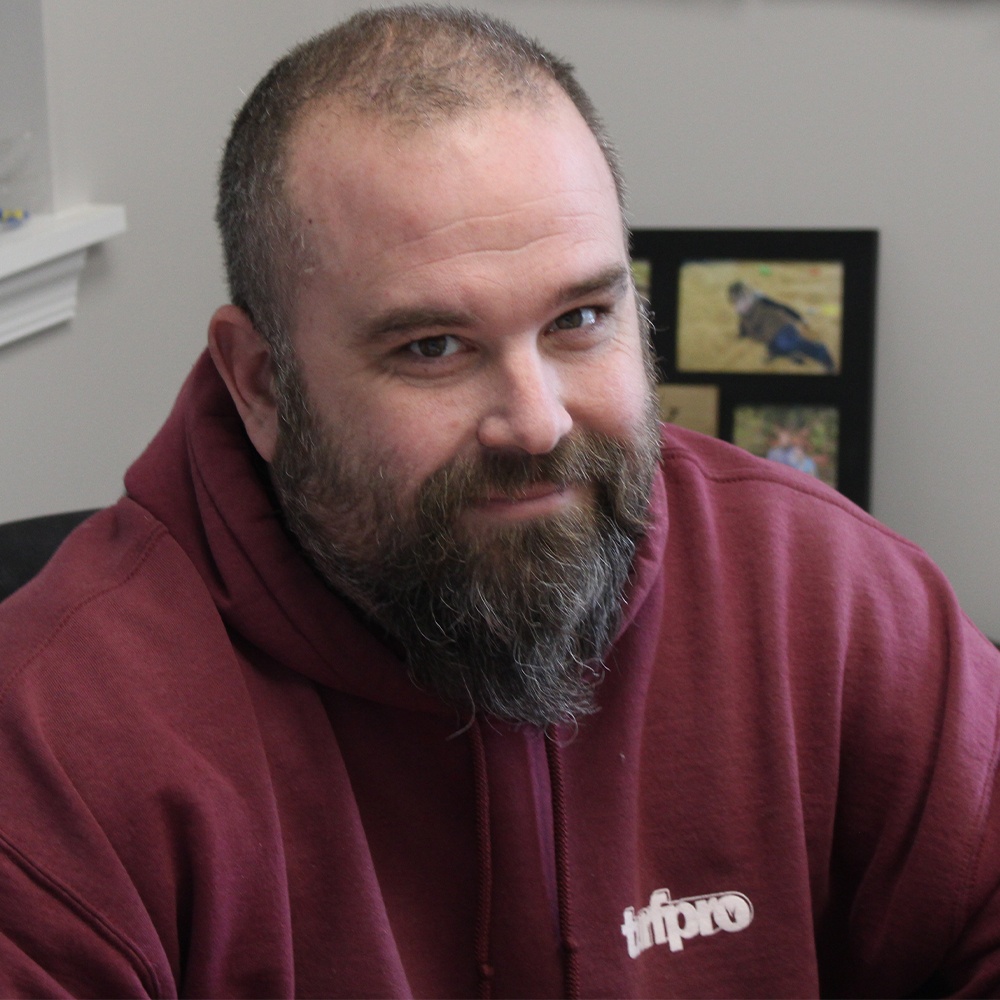 Tom Makem
Operations Manager
Tom has been with Turfpro for over 15 years.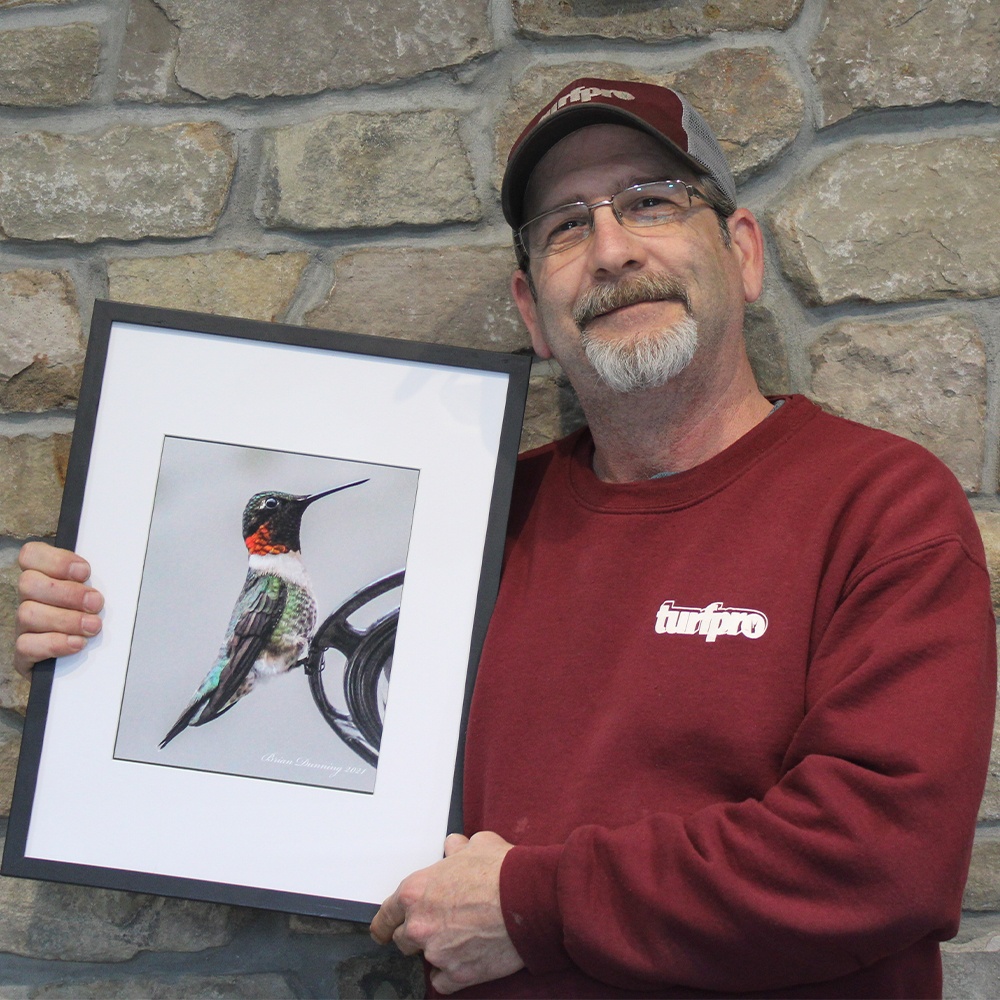 Brian Dunning
Lawn/Tree care Manager
Brian has over 30 years experience. He's an avid hummingbird gardener and photographer.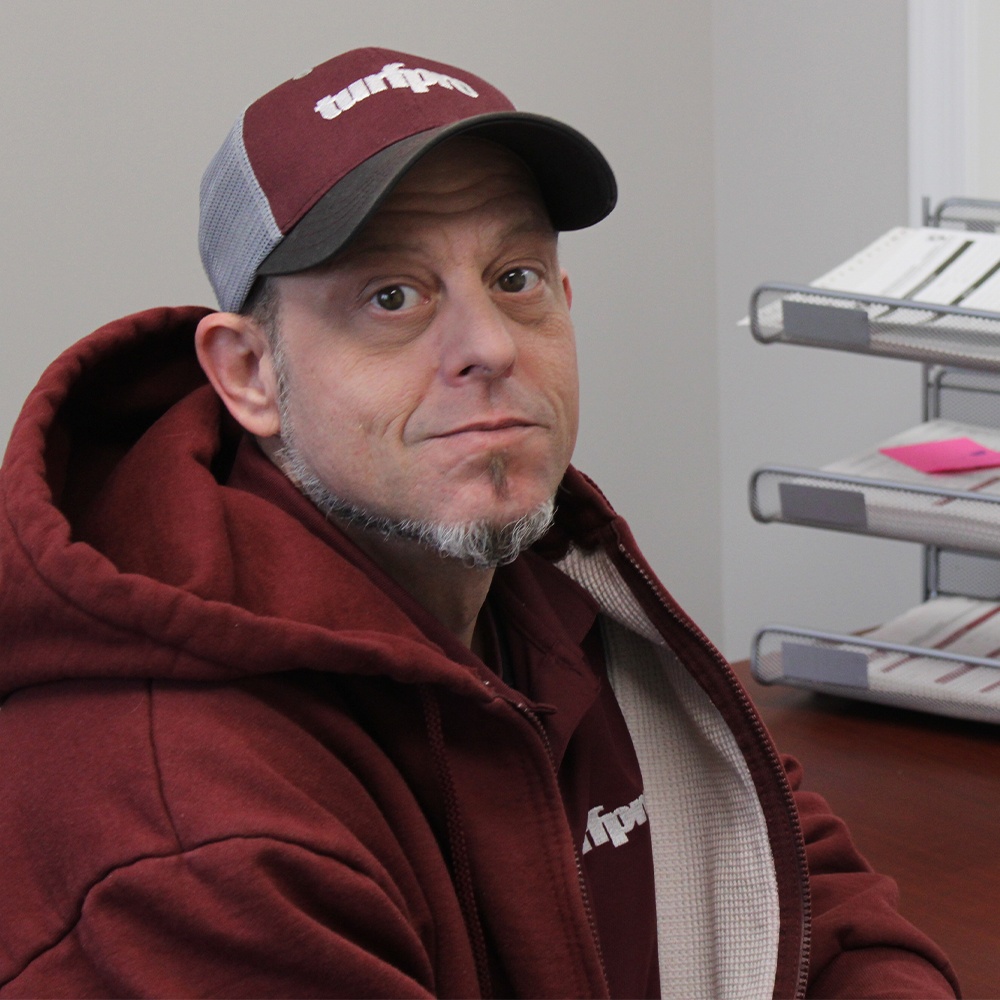 Ron Snow
Sales and Customer Service
Ron has over 20 years in the industry.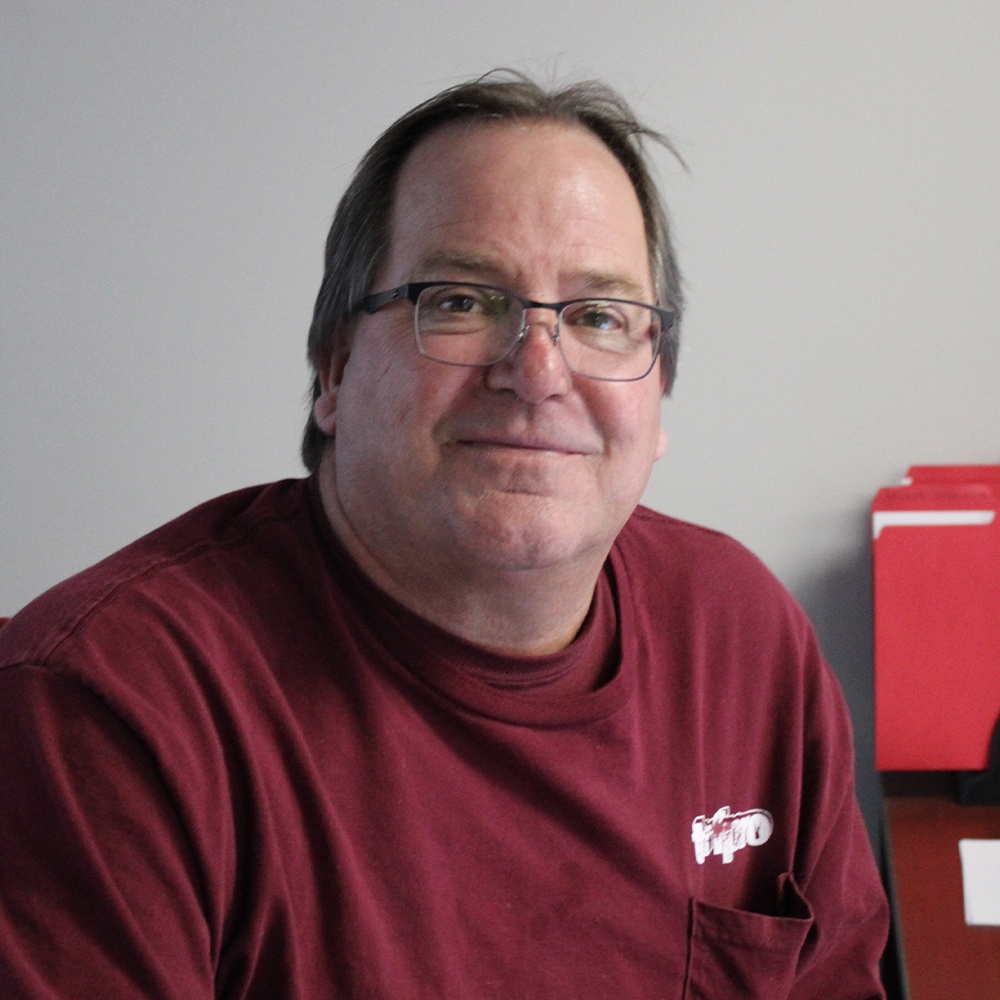 Rob Zalokar
Landscape/Hardscape Designer
Rob brings 30 years of installing and designing landscaping to the table. He listens to the client's needs and wishes and come up with a simple and creative plan that will be functional for many years to come. When not working you may find him enjoying the great outdoors, antiquing and spending time with his children.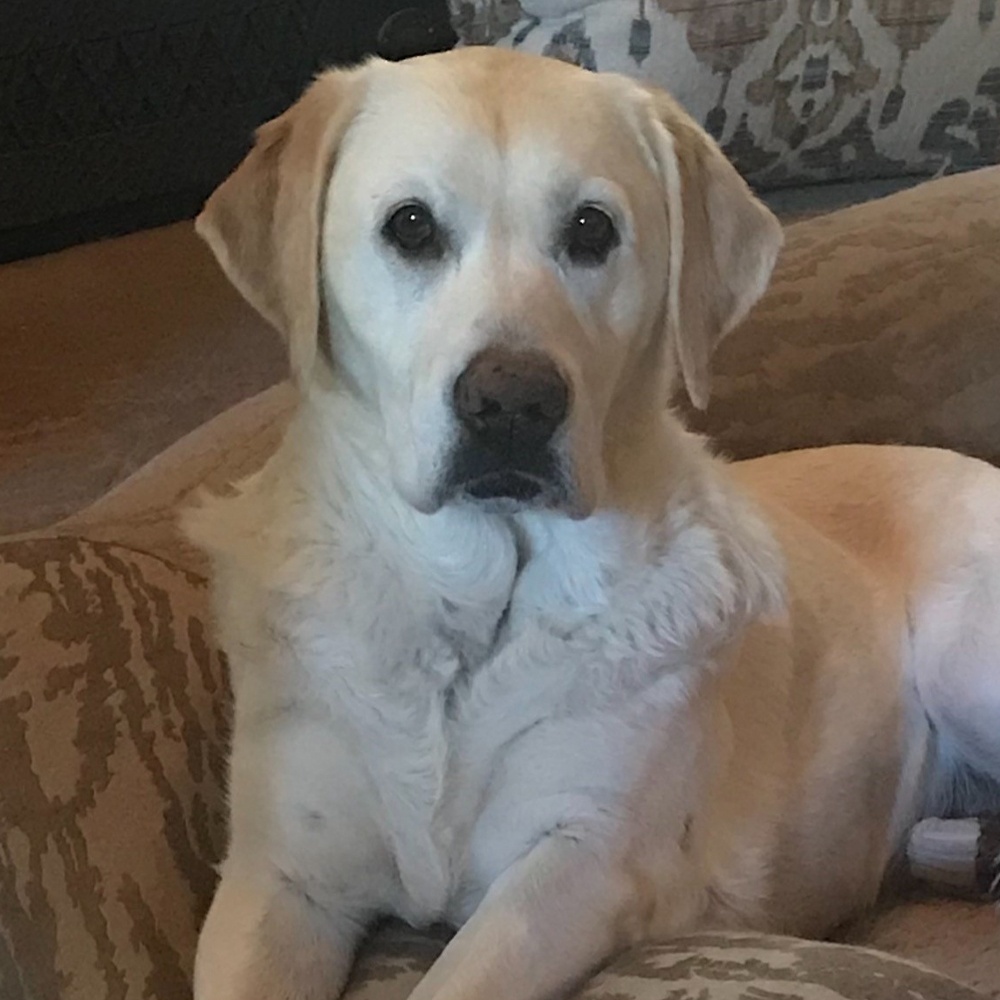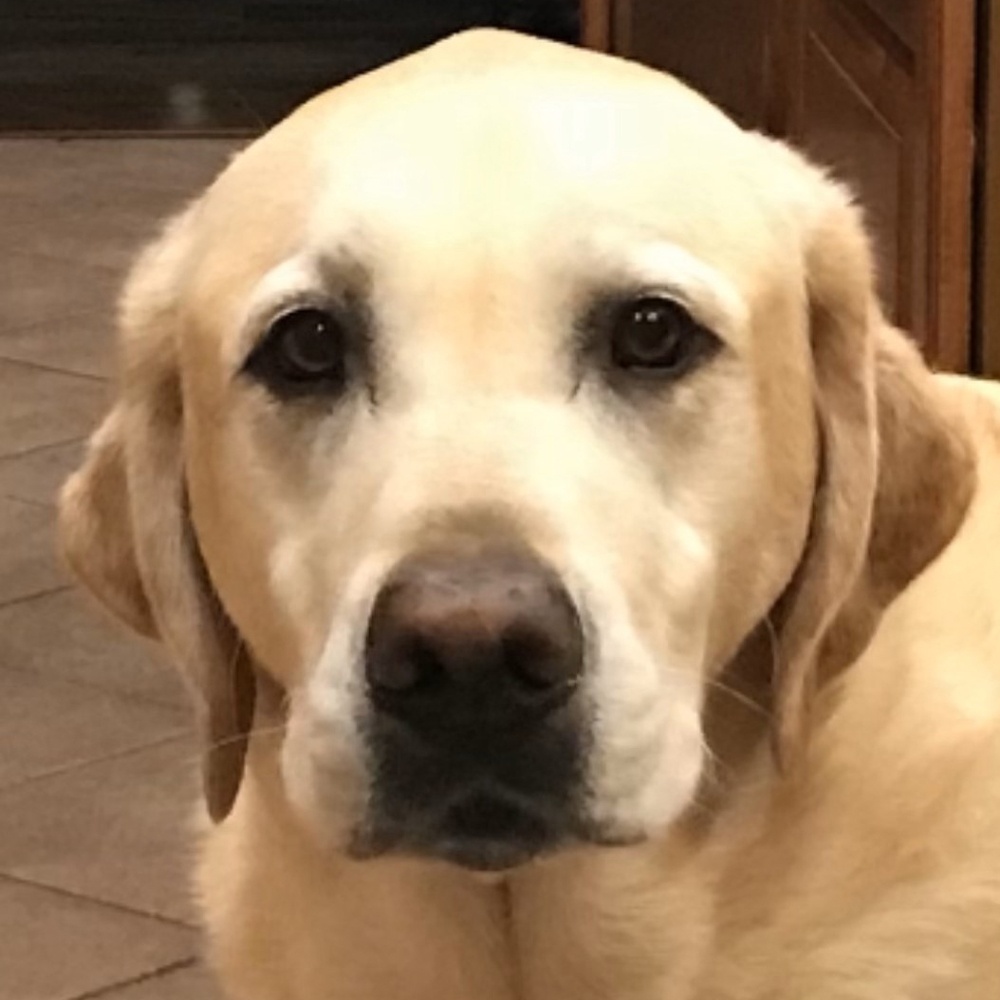 In memory February 2012 – March 2023.
Are you interested in growing your knowledge and expertise with a supportive and hard working team? We are currently looking to employ strong, reliable, talented people to join our company.